The State of the City Address is a speech typically delivered annually by the City mayor. The timing, venue and purpose of a State of the City Address varies from city-to-city; and today with so many creative ways to communicate with residents, Public Affairs Officers (PAO) are pushing the envelope and searching for new ways to deliver this message.
While the City's previous State of the City Addresses were delivered by speech, Mayor Jeff Porter's 2015 Address was an innovative video presentation that shared exciting developments in Homestead and their vision for the future.
To deliver this project, we worked hand-in-hand with the City's PAO to provide script development, pre-production, production, and post-production services. The four-day, multi-location production was shot in 4K using the RED Scarlet.
The video, appropriately titled, "Building Homestead" highlights all of the exciting news of the previous year and showcases members of the Homestead community who contribute day to day to the city's progress.
On January 29, 2015, the City of Homestead premiered "Building Homestead" to a full-house. The special event was held in Losner Park and attended by local residents and businesses, council members, county and state representatives, community partners, and City staff.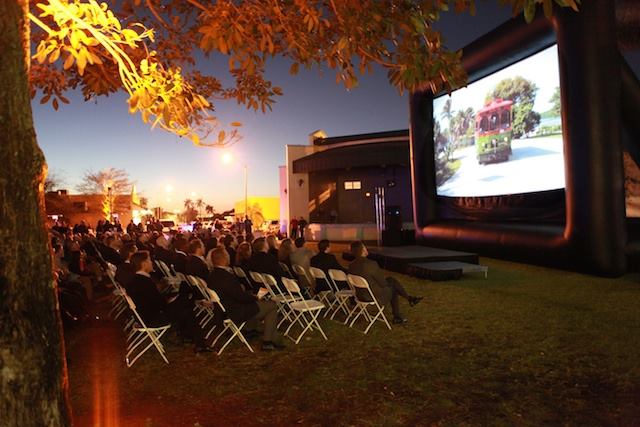 Following the premiere, guests enjoyed a reception sponsored by Homestead Hospital.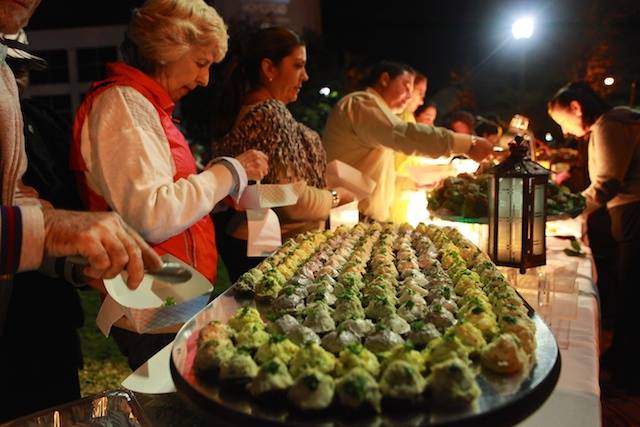 Take a sneak peek at Multi Media behind-the-scenes...
The City won two 2015 3CMA Savvy Awards for "Building Homestead." Awards were for 2nd place, or Silver, in the category of One Time Special Programming and the category One Time Special Event.