Multi Media gives Boheme Beauty, a premiere local beauty salon, a branding makeover! After meeting with the owner to understand her vision for rebranding her salon, the graphic designers created a new logo and designed marketing collateral including business cards, client VIP cards, and rate cards. To learn more about the project, click here.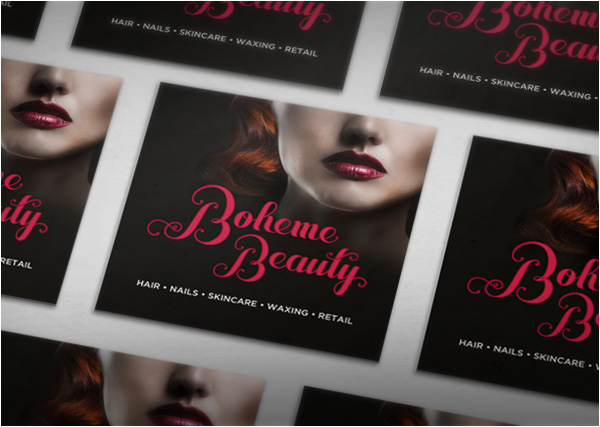 A few weeks ago, we promised to reveal the corporate identity for "Our Girls", an outreach program for young women that offers makeup workshops.  Adriana Mazariegos, a graphic artist at Multi Media, developed the concept and custom artwork for the identity.  The images below are a sneak peak into the process she used to develop the "Our Girls" identity.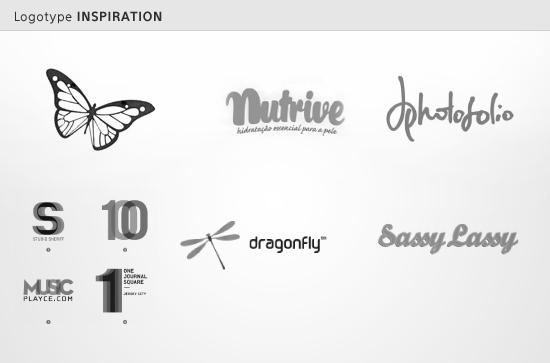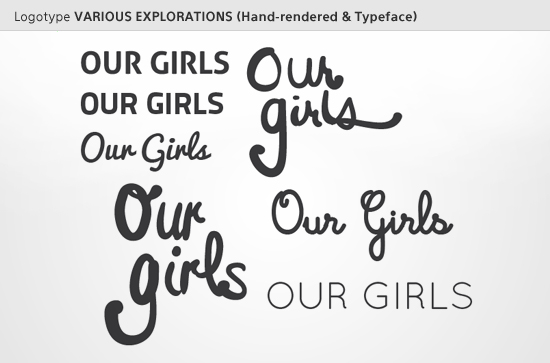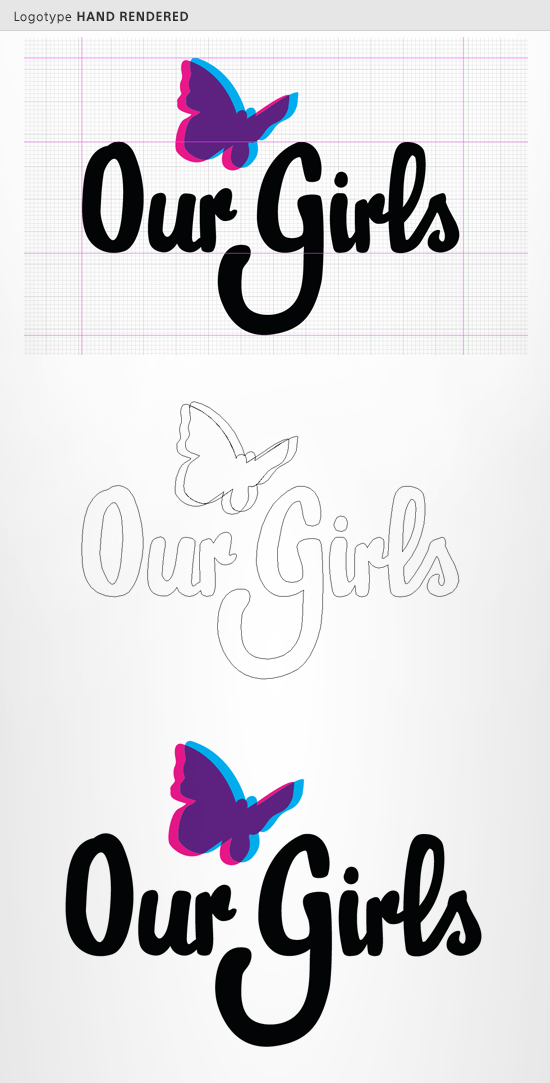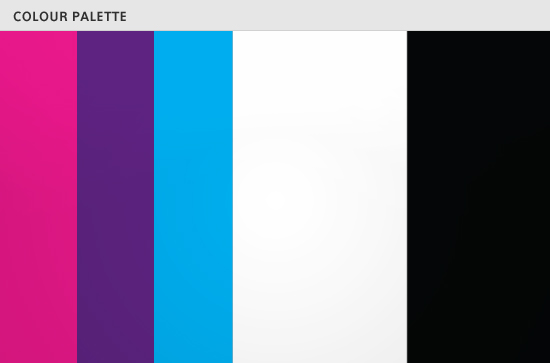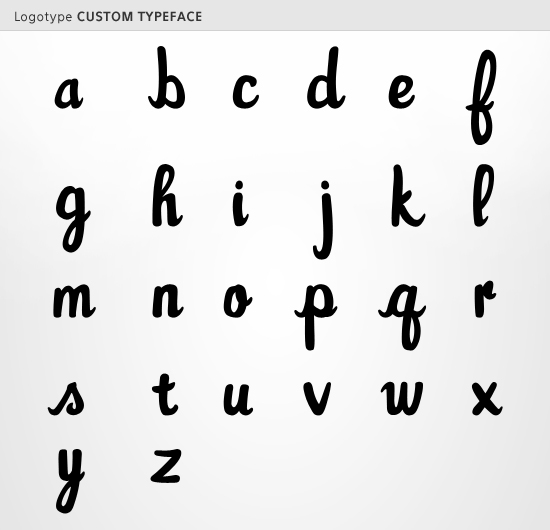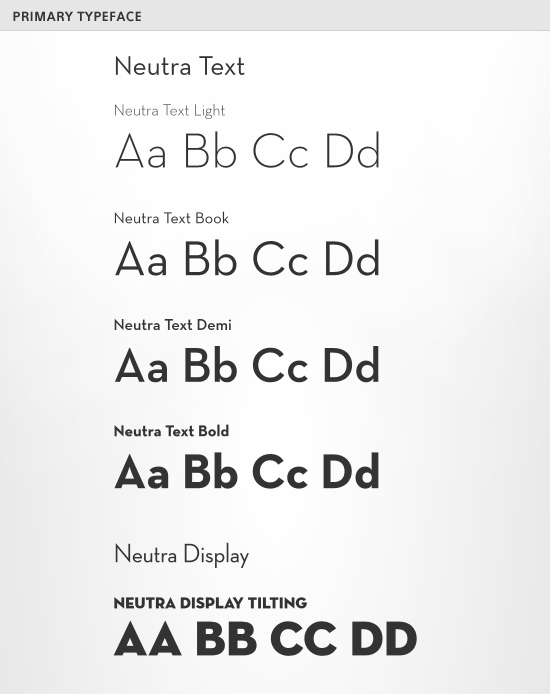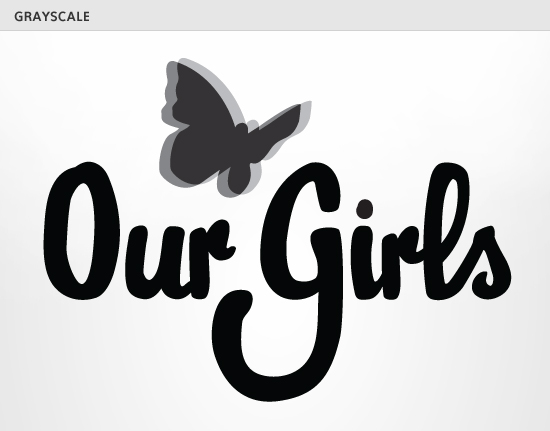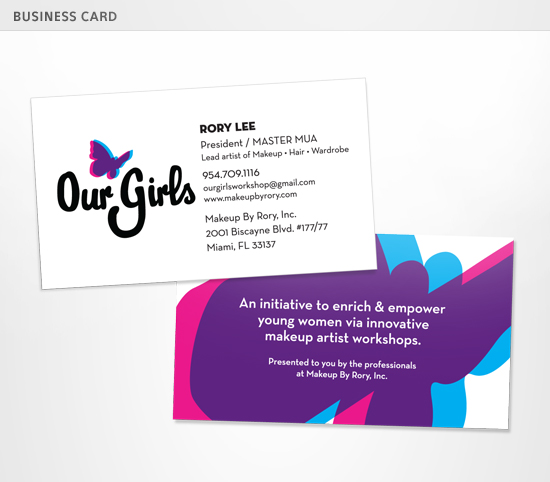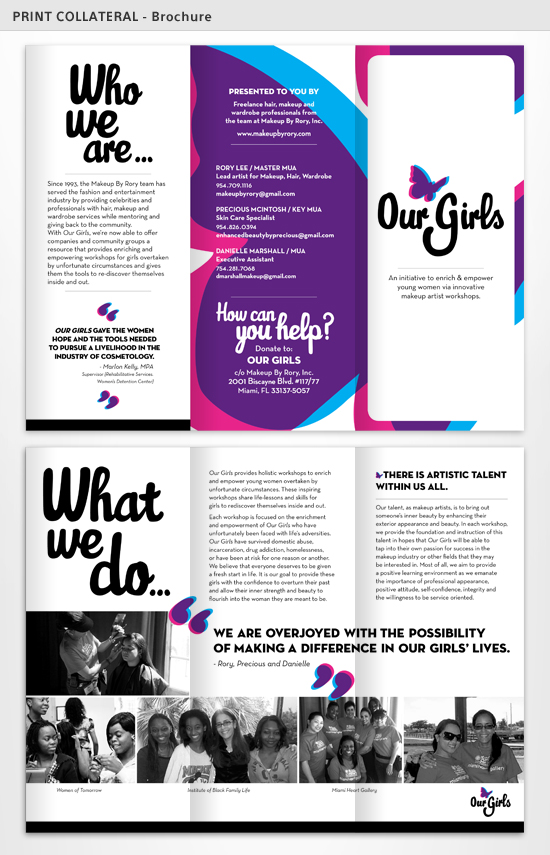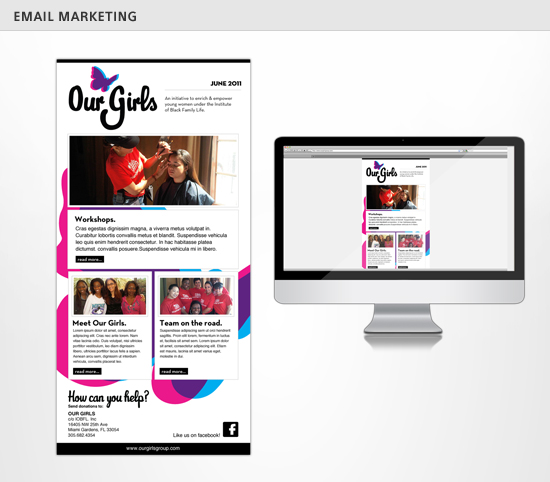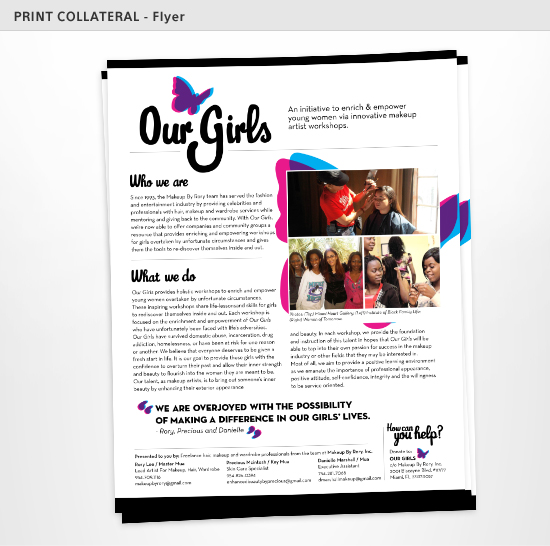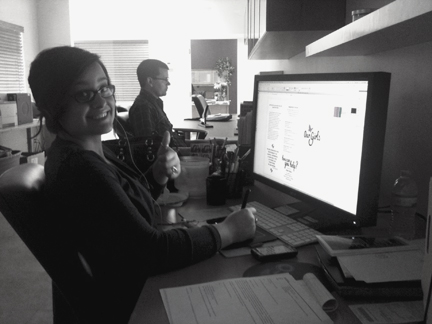 It's always exciting to be a part of the inspiration that allows audiences to connect with a new corporate image.  Adriana is having a blast developing a logo for "Our Girls"; an outreach program for young women.  While the new logo will identify the program on all of its branding elements, it will also portray the concept of transformation and new beginnings.  Our logo concept uses a custom 3d butterfly as its main graphic element to symbolize different women coming together for a shared purpose - to empower young women.  Stay tuned for the fresh new look for "Our Girls"!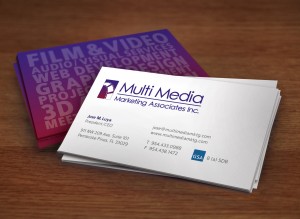 We're re-branding Multi Media Marketing Associates, Inc. Woohoo!
From stationary to a new website, Multi Media is stepping out with a brand new look! An experienced multimedia firm in South Florida, we have helped our clients with branding, web design, interactive development, HD video production and other services that have helped them stand out!
Now it's our turn and we can't wait to blast off!