Multi Media had a field-day designing a new logo for The Rays, Sunshine State Baseball Academy's 16U Travel Baseball Team.  To create the logo type and symbol, our design team created multiple baseball-themed logos, symbols, and custom illustrations for the team to review that reflected the sun rays Florida is famous for.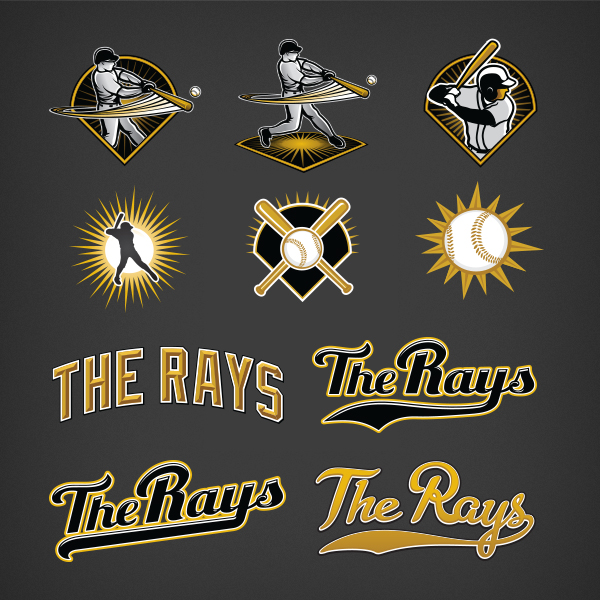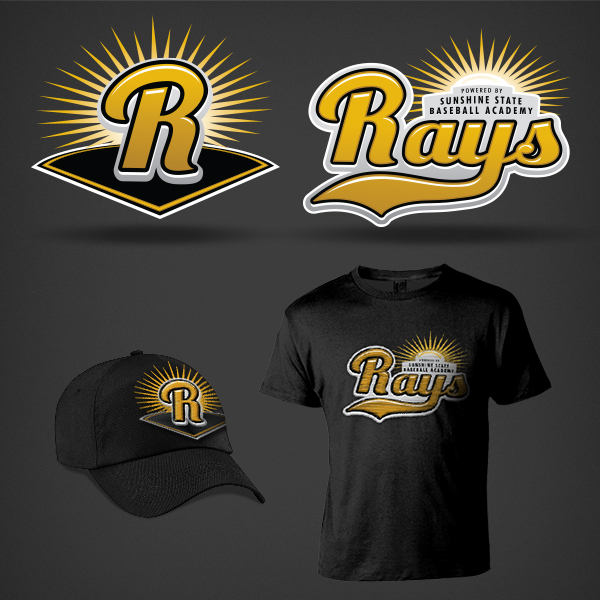 Multi Media gives Boheme Beauty, a premiere local beauty salon, a branding makeover! After meeting with the owner to understand her vision for rebranding her salon, the graphic designers created a new logo and designed marketing collateral including business cards, client VIP cards, and rate cards. To learn more about the project, click here.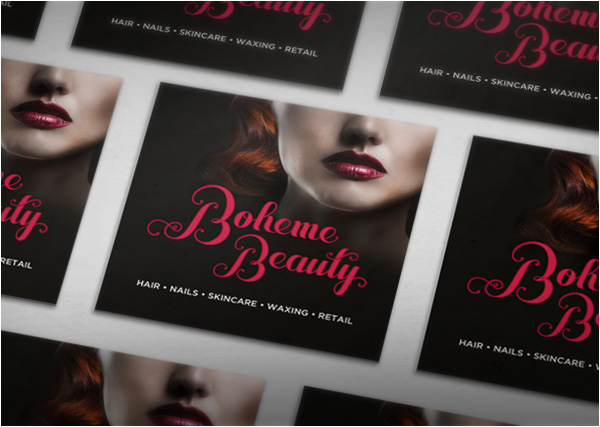 A few weeks ago, we promised to reveal the corporate identity for "Our Girls", an outreach program for young women that offers makeup workshops.  Adriana Mazariegos, a graphic artist at Multi Media, developed the concept and custom artwork for the identity.  The images below are a sneak peak into the process she used to develop the "Our Girls" identity.