The City of Homestead, Parks and Recreation was in need of a graphic they could feature on a "Summer Camp" t-shirt...but the graphic they ended up with was so much more. They collaborated with our creative team to create a Parks and Recreation logo that was fun, clean and playful. Logo elements were selected to be inclusive of all age groups and highlight recreational activities and amenities.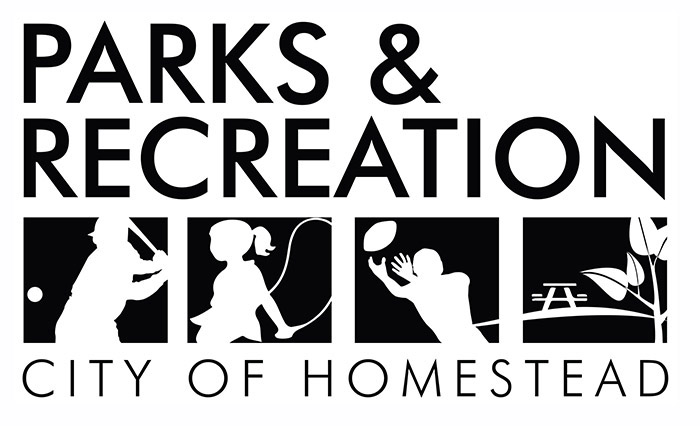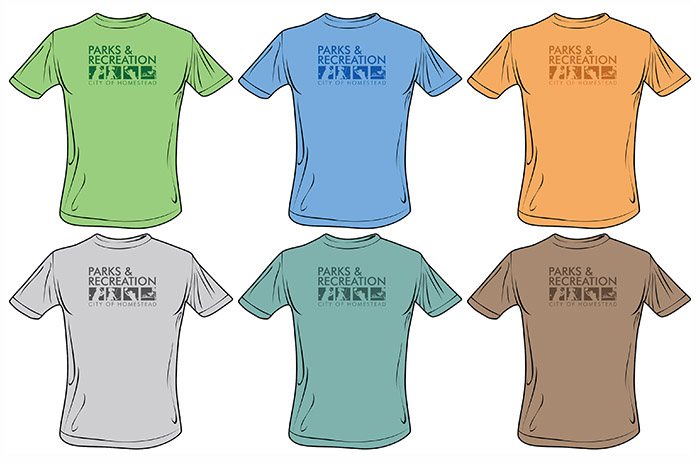 Multi Media was tasked by the City of Miramar Fire Rescue to recreate their logo. The Fire Department seemed passionate about what the traditional crest stood for and didn't' want us to steer too far away from its original concept. Our designers reviewed the elements in the existing Fire Rescue logo and worked on a vision for developing a more modern crest to represent Miramar's Fire Rescue team. Below are images of the Fire Department's old logo and of course final images of the new custom logo developed.
OLD LOGO

 
NEW LOGO

Multi Media had a field-day designing a new logo for The Rays, Sunshine State Baseball Academy's 16U Travel Baseball Team.  To create the logo type and symbol, our design team created multiple baseball-themed logos, symbols, and custom illustrations for the team to review that reflected the sun rays Florida is famous for.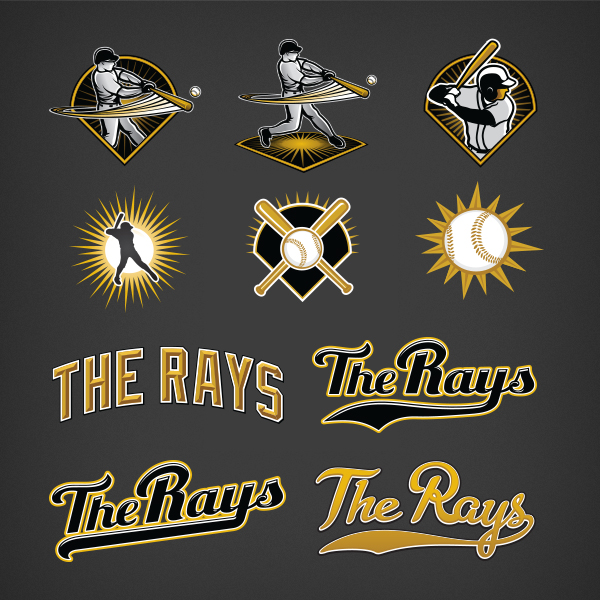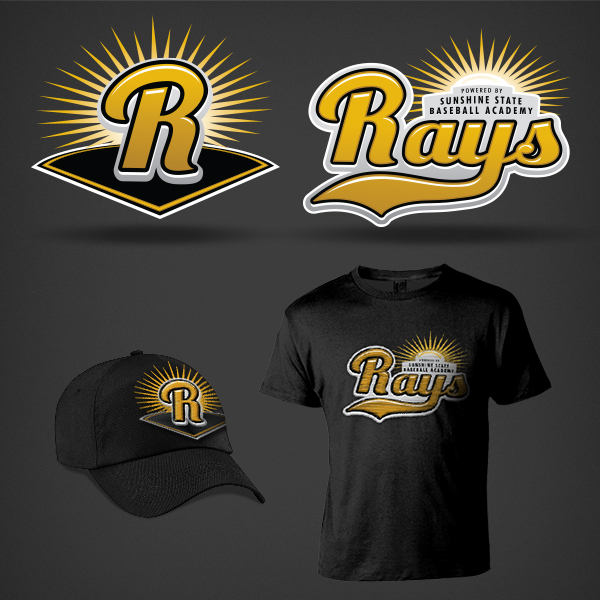 Multi Media gives Boheme Beauty, a premiere local beauty salon, a branding makeover! After meeting with the owner to understand her vision for rebranding her salon, the graphic designers created a new logo and designed marketing collateral including business cards, client VIP cards, and rate cards. To learn more about the project, click here.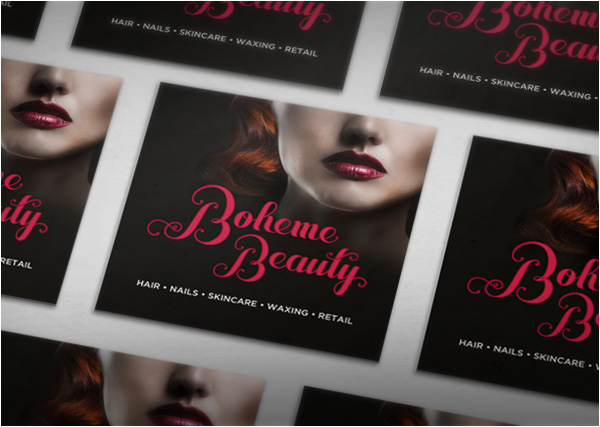 A few weeks ago, we promised to reveal the corporate identity for "Our Girls", an outreach program for young women that offers makeup workshops.  Adriana Mazariegos, a graphic artist at Multi Media, developed the concept and custom artwork for the identity.  The images below are a sneak peak into the process she used to develop the "Our Girls" identity.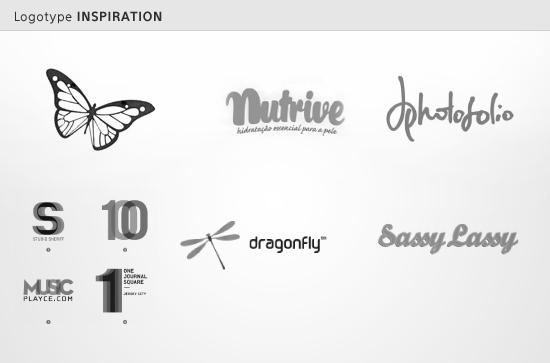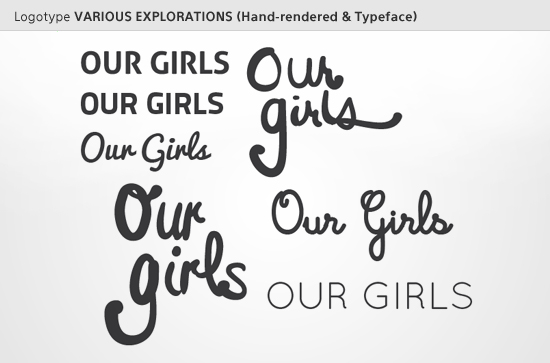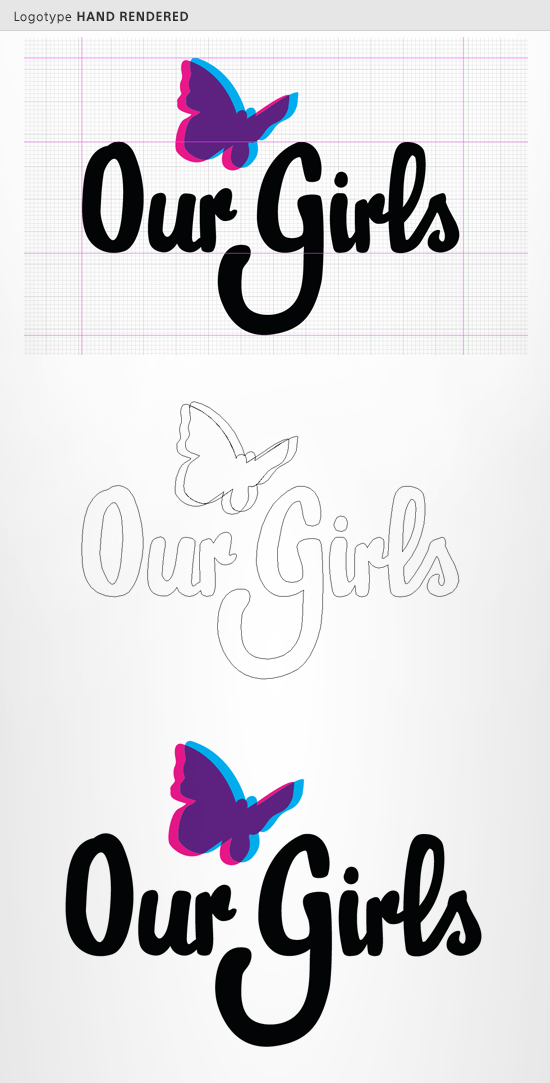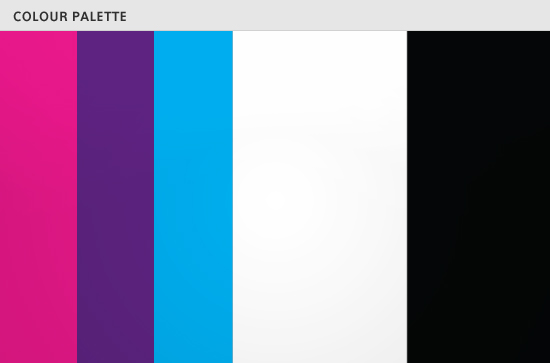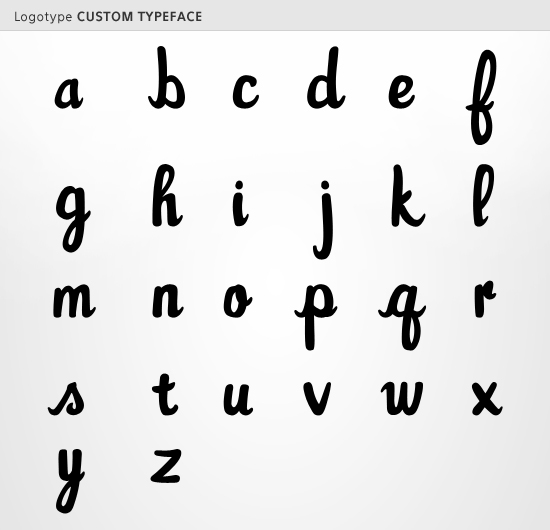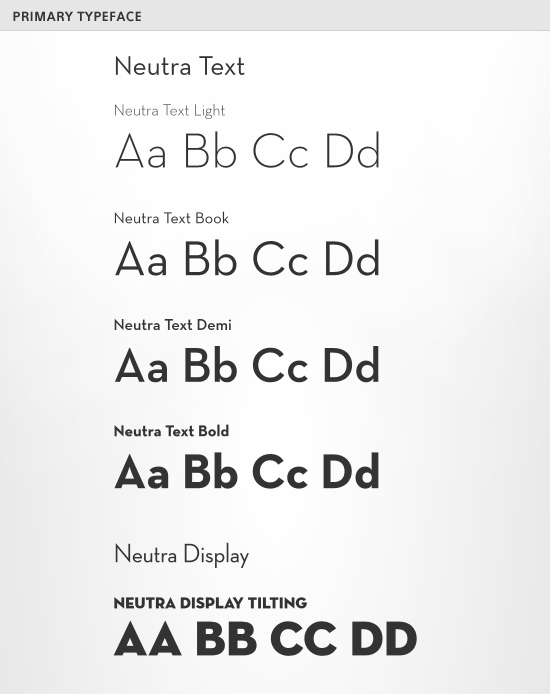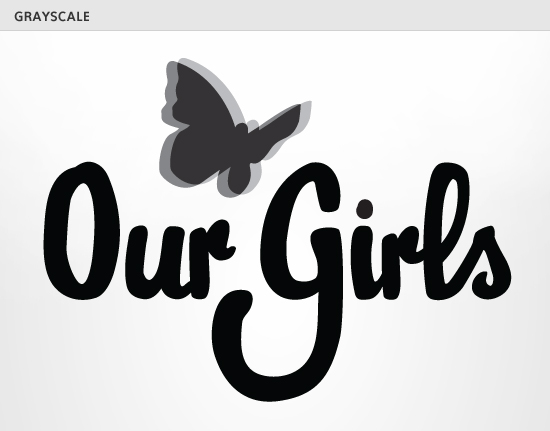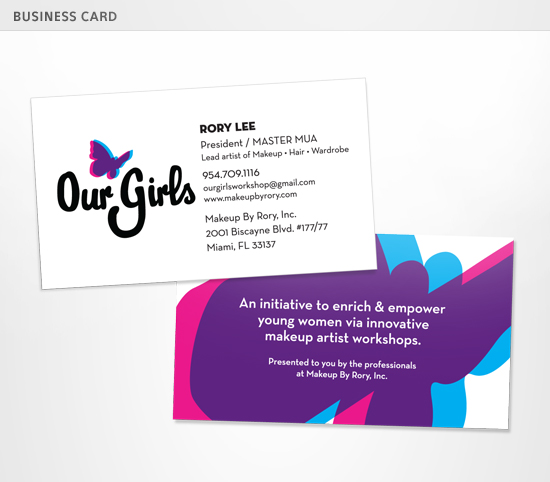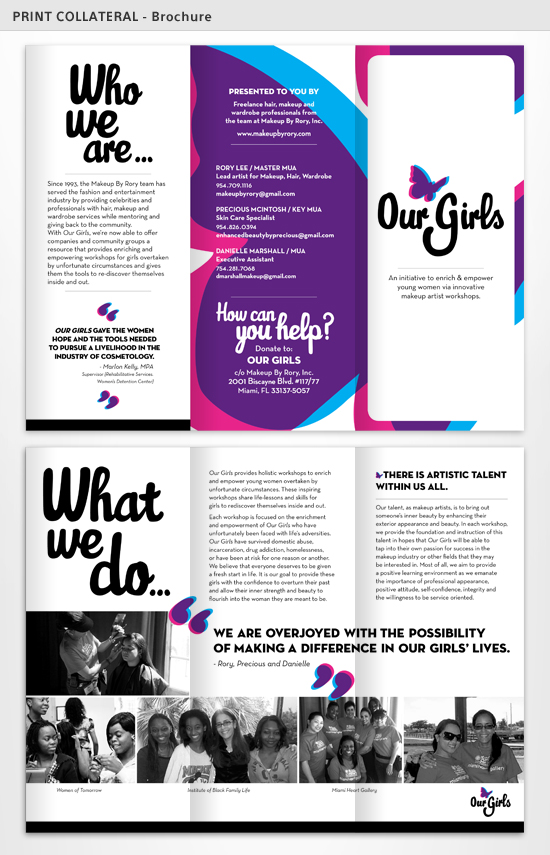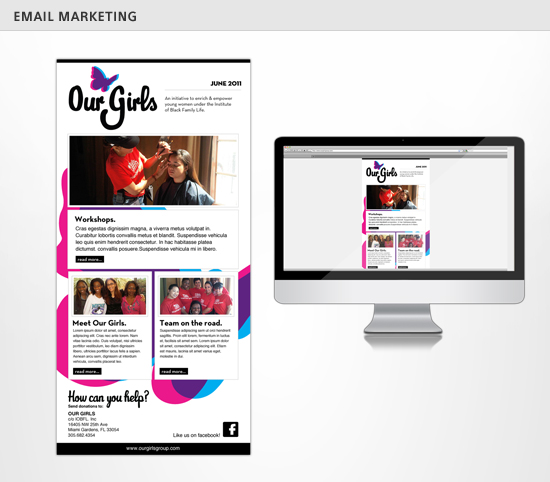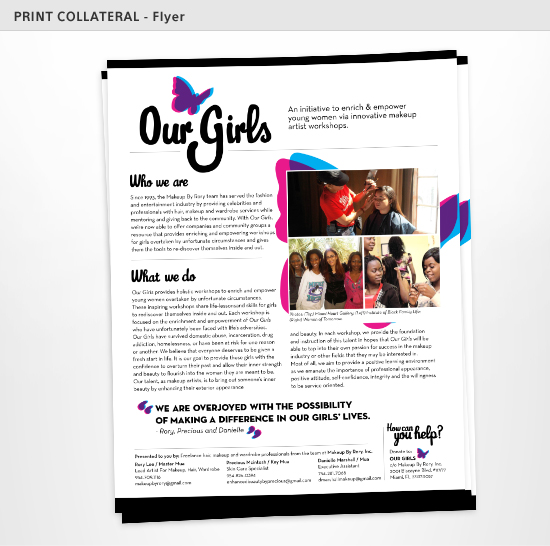 There are so many advantages to editing a video using a virtual set, such as the cost effectiveness of not having to build or rent an actual set and the flexibility to design your environment as you imagine it.  Today, production companies meet pressing deadlines by choosing from a wide selection of great pre-made virtual sets.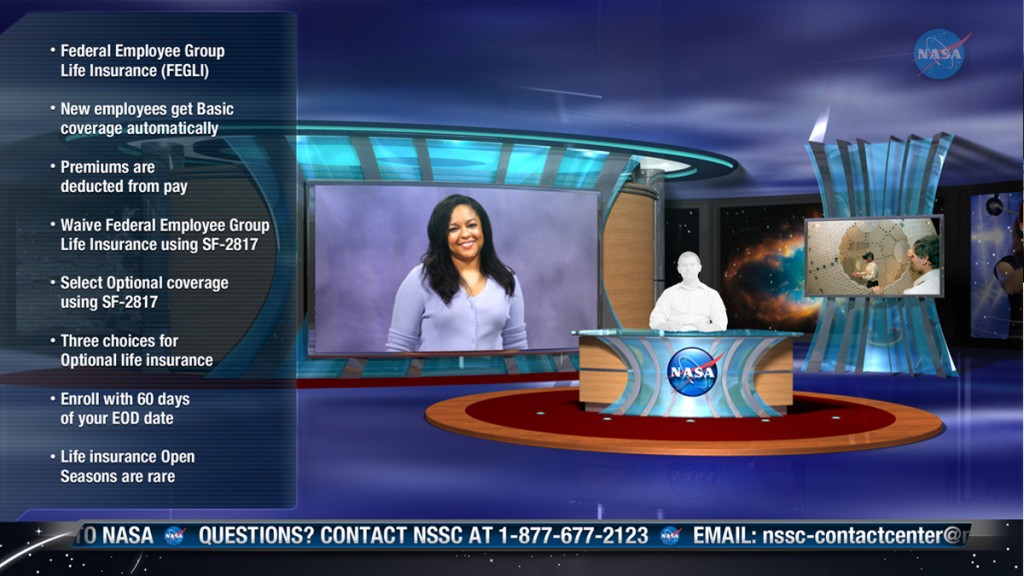 Faced with an opportunity to deliver a concept within a short period of timefor NASA featuring a "news desk" virtual set, Josh Smith, a graphic artist at Multi Media selected a pre-made 3D set that would serve as a foundation for our concept.
Using Autodesk Maya, and keeping NASA's aesthetic in mind, he modified the set with different textures, elements, images, and design layout. The set was customized with blue glass and chrome accents in the desk and behind the monitors; NASA images were added to the background panels/monitors; the desk was rebuilt to accommodate more camera angles and to aesthetically present a more modern set. As a final embellishment, Josh also created a 3D version of the NASA logo for the new desk.
Once the look and feel of the set was established, we tested the accuracy of the camera angles by performing a test shoot in our green screen studio.  The editors chroma keyed the footage and composited the model into the scene.  Three different camera angles were shot: a front wide angle view, a side angle view, and a close-up view. The different angles were then brought into the 3D set and attached to cameras which were then were properly positioned. Josh made final tweaks to the virtual set following the test shoot to ensure the cameras were correctly composed to feature the talent, the ticker, the sidebar, and the set monitors.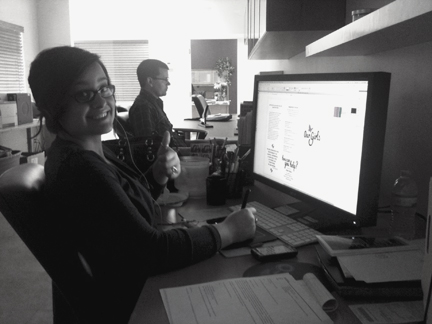 It's always exciting to be a part of the inspiration that allows audiences to connect with a new corporate image.  Adriana is having a blast developing a logo for "Our Girls"; an outreach program for young women.  While the new logo will identify the program on all of its branding elements, it will also portray the concept of transformation and new beginnings.  Our logo concept uses a custom 3d butterfly as its main graphic element to symbolize different women coming together for a shared purpose - to empower young women.  Stay tuned for the fresh new look for "Our Girls"!