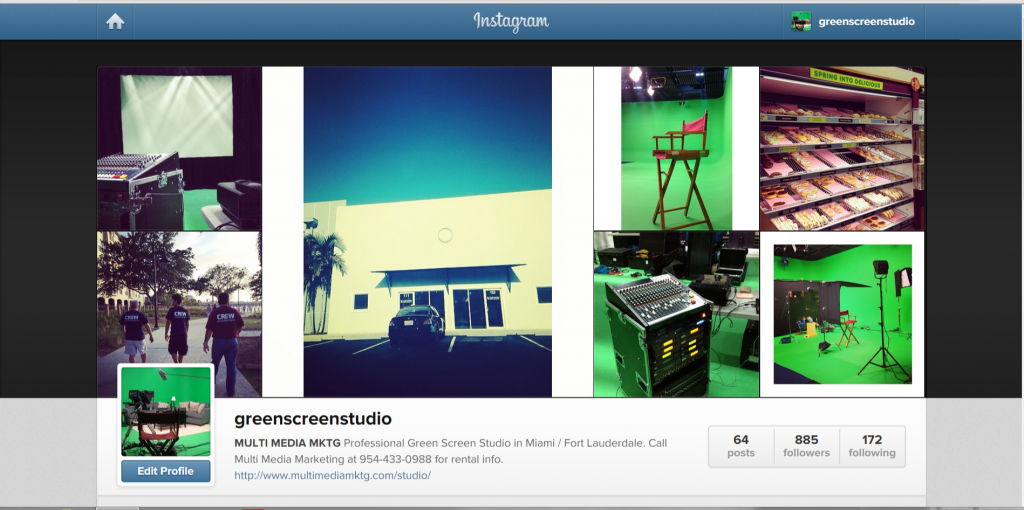 Somewhere in between work and life...we forgot to mention we're on Instagram! Who isn't?! Follow us at @greenscreenstudio for behind-the-scenes photos. You'll see why our clients use our studio space for their projects, fun travel photos from on-location productions, and other fun pics of the team doing what we do best – work hard!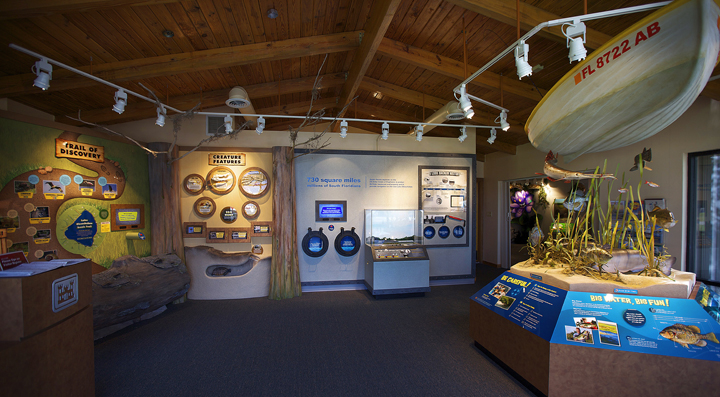 Multi Media Marketing Associates, Inc. (Multi Media) is proud to announce that the Lake Okeechobee Visitor Center Rehabilitation Project has been named the 2011 American Recreation Coalition Beacon Award Recipient. Multi Media was selected by the U.S. Army Corps of Engineers, Jacksonville District to complete the Lake Okeechobee Visitor Center Rehabilitation Project.
The project remodeled two visitor centers (one in Stuart, FL and one in Alva, FL) and an information center (Clewiston, FL) with interactive educational exhibits on invasive species, native wildlife, water resources management, and lock operations. The exhibits also explained the complex interrelationship between the Corps' actions to balance the environment, agriculture, water supply, recreation, and flood risk management.
"The Multi Media team works hard to deliver exceptional work for all of its clients, and to be recognized for that work is just an added bonus," stated Jose Luya, Multi Media President and CEO. "The Corps' Natural Resource Management project managers, rangers, and volunteers were such a pleasure to work with and it will always be a project our team holds dear."
From concept to completion, Multi Media provided project management, audiovisuals, multimedia, exhibit planning, design, and fabrication. Multi Media managed all the services needed to fulfill the project requirements including labor, materials, travel, construction, video production, photography, content, graphic design, web development, outdoor interpretive signage, and exhibit planning. Multi Media partnered with ThemeWorks, Inc. to develop the concept and fabricate  the visitor center exhibits.
"Working closely with the exhibit developers on all the moving parts and seeing our designs come to life was very exciting," stated Adriana Mazariegos, graphic designer at Multi Media.  Josh Smith, another graphic designer adds, "It was an amazing experience to work on a project like this! Educating visitors on being stewards of our environment is a message close to my heart and we worked hard so that it wouldn't get lost."
"The recognition of the 2011 ARC Beacon Award demonstrates our commitment to the project. Our goal was simply to deliver a compelling visitor space that merged advanced media solutions and creative design," stated Kyla Gordon, VP of Project Management.
The Beacon award ceremony will be held on June 13 in Washington, D.C. during Great Outdoors Week 2011.  For more information about the Visitor Centers, visit www.owwvisitorcenters.com.  For more information about Multi Media, visit www.multimediamktg.com.