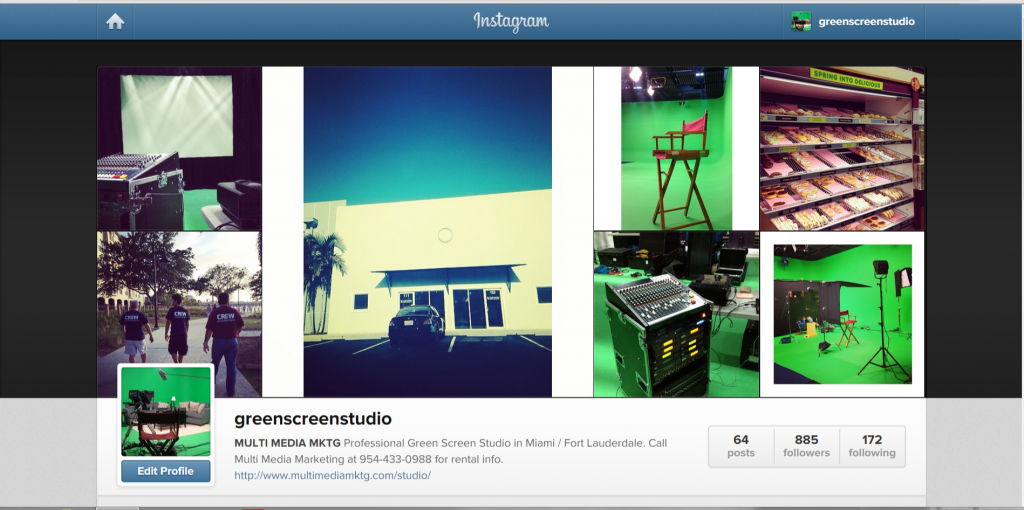 Somewhere in between work and life...we forgot to mention we're on Instagram! Who isn't?! Follow us at @greenscreenstudio for behind-the-scenes photos. You'll see why our clients use our studio space for their projects, fun travel photos from on-location productions, and other fun pics of the team doing what we do best – work hard!
Adam Alvarez, one of our talented video editors, has been cranking out a couple of e-training videos the past six weeks.  Training videos are valuable tools to e-learners.  The videos help online users understand a complex application or process by breaking it down step-by-step.  At times, we cast for talent that users can identify with to walk them through an application or use of equipment or even recipes.
How?  Here is the short answer:
1.  We cast and film talent in our on-site studio using a script that walks user through the process.
2.  We digitize the footage
3.  Build a virtual-environment in which the talent educates the user
4.  We sync the actions of the talent with the educational needs of the form or equipment
The end result is happy clients and happier users!