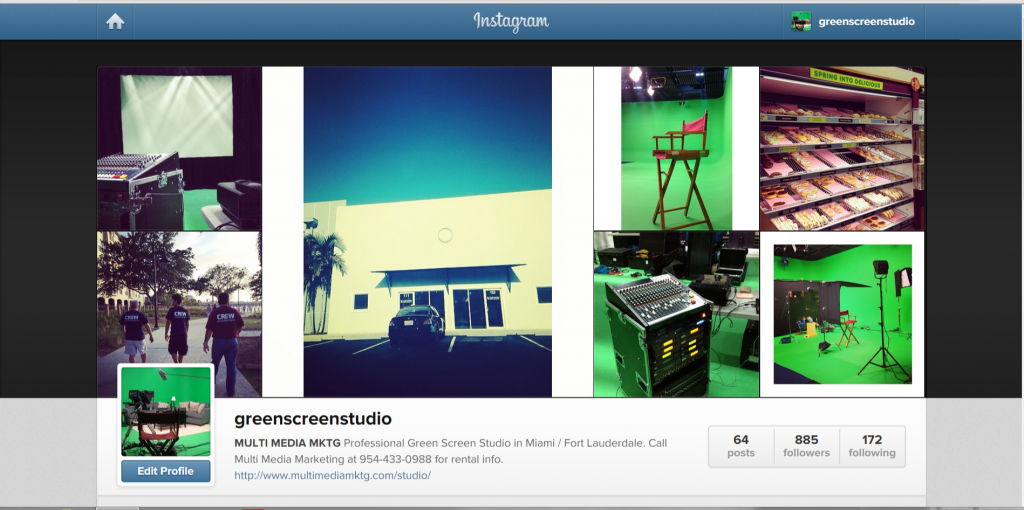 Somewhere in between work and life...we forgot to mention we're on Instagram! Who isn't?! Follow us at @greenscreenstudio for behind-the-scenes photos. You'll see why our clients use our studio space for their projects, fun travel photos from on-location productions, and other fun pics of the team doing what we do best – work hard!
Multi Media was tasked by the City of Miramar Fire Rescue to recreate their logo. The Fire Department seemed passionate about what the traditional crest stood for and didn't' want us to steer too far away from its original concept. Our designers reviewed the elements in the existing Fire Rescue logo and worked on a vision for developing a more modern crest to represent Miramar's Fire Rescue team. Below are images of the Fire Department's old logo and of course final images of the new custom logo developed.
OLD LOGO

 
NEW LOGO

Multi Media gives Boheme Beauty, a premiere local beauty salon, a branding makeover! After meeting with the owner to understand her vision for rebranding her salon, the graphic designers created a new logo and designed marketing collateral including business cards, client VIP cards, and rate cards. To learn more about the project, click here.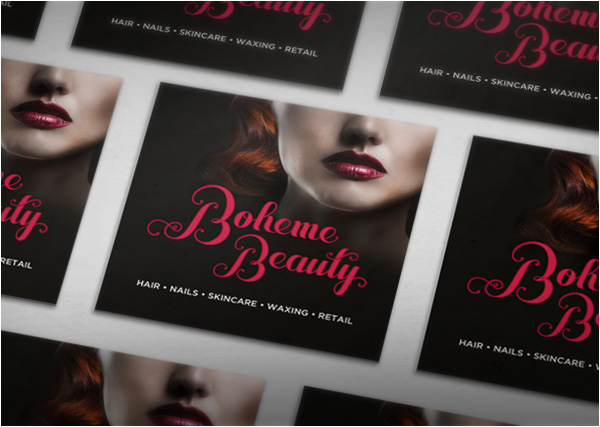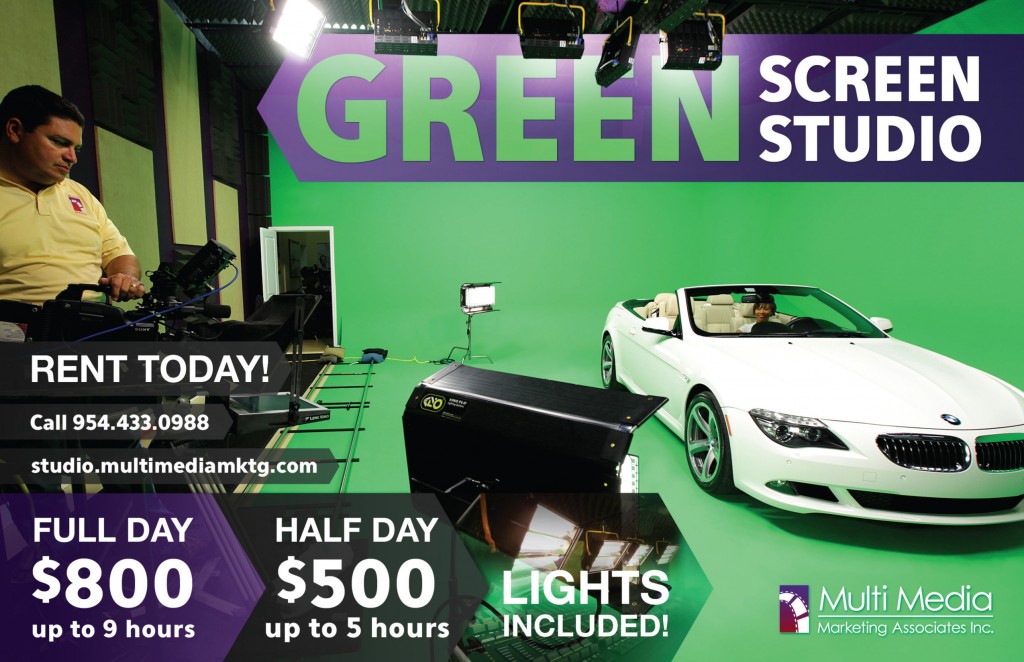 Clients are taking advantage of our new full-day and half-day rental rates. The 1,200 sq. ft. seamless cyc wall in our Green Screen Studio is a great space to create commercials, training videos, and music videos. The bay door into the Green Screen Studio provides easy entry access for cars, bikes, and boats. It is also the perfect virtual studio space to hold castings, photo shoots, and more.
Behind the Scenes VIDEO: http://youtu.be/FGUaLmzVa9w
The Green Screen Studio rental packages also include use of our private conference room, kitchen and bathroom, convenient parking and excellent customer service.
For more information, call (954) 433-0988 or visit the website.
A few weeks ago, we promised to reveal the corporate identity for "Our Girls", an outreach program for young women that offers makeup workshops.  Adriana Mazariegos, a graphic artist at Multi Media, developed the concept and custom artwork for the identity.  The images below are a sneak peak into the process she used to develop the "Our Girls" identity.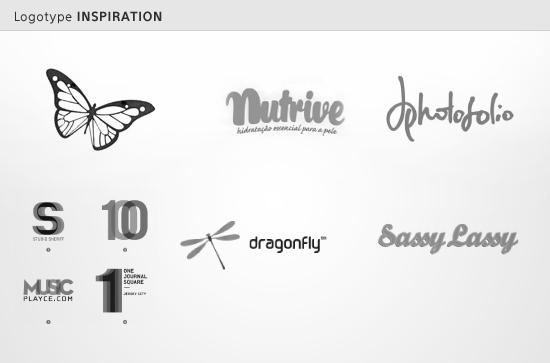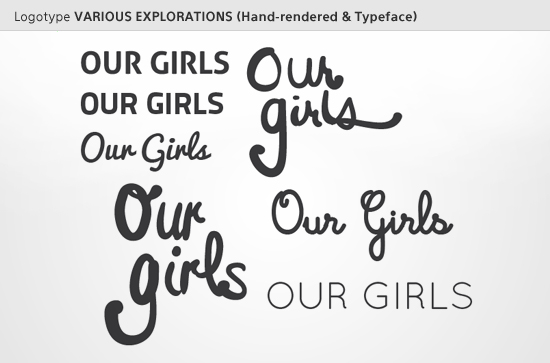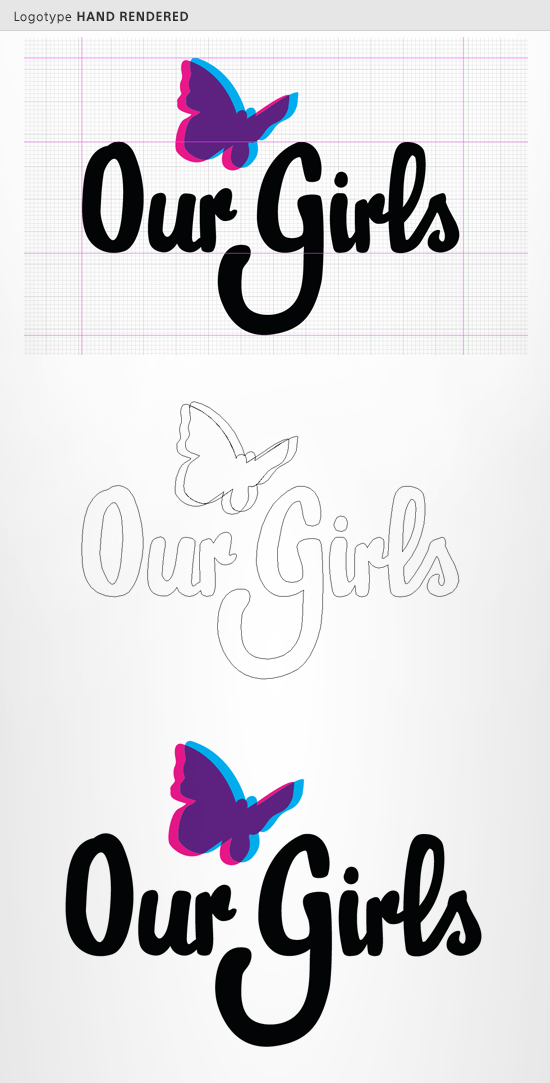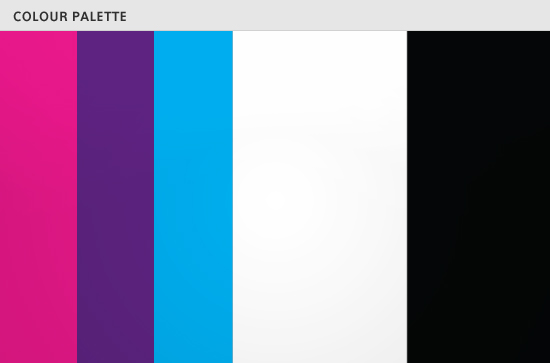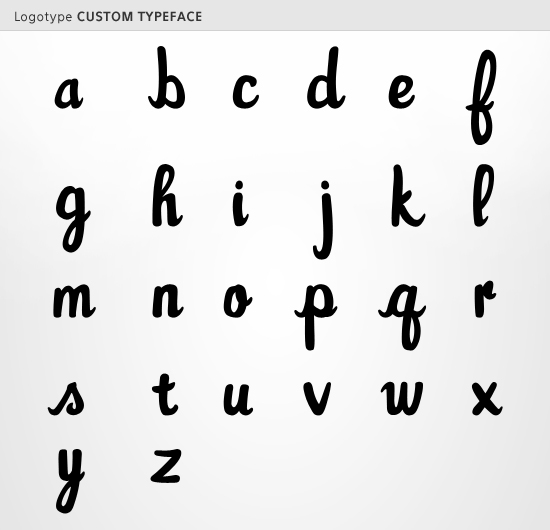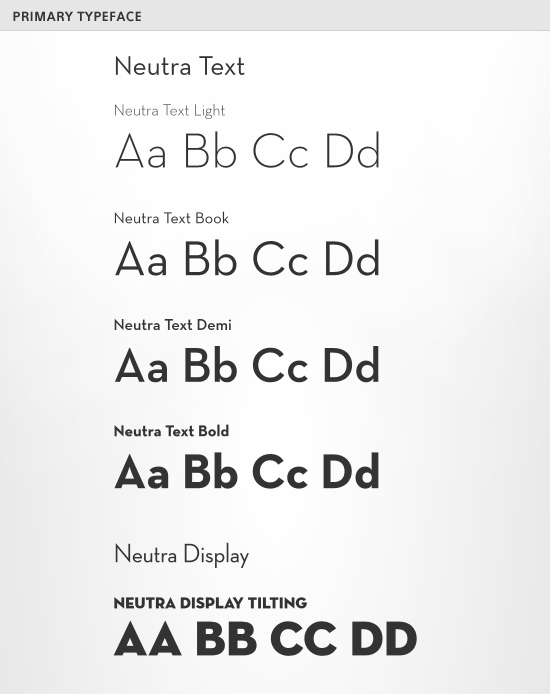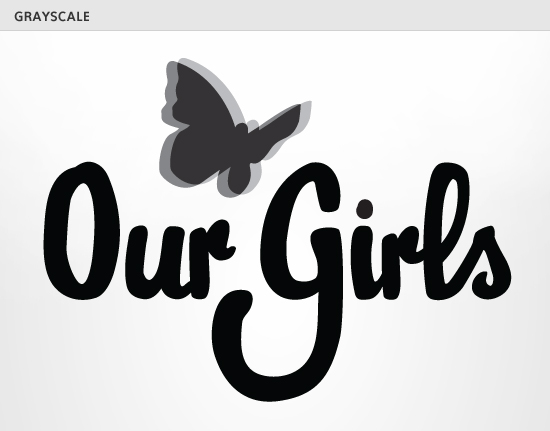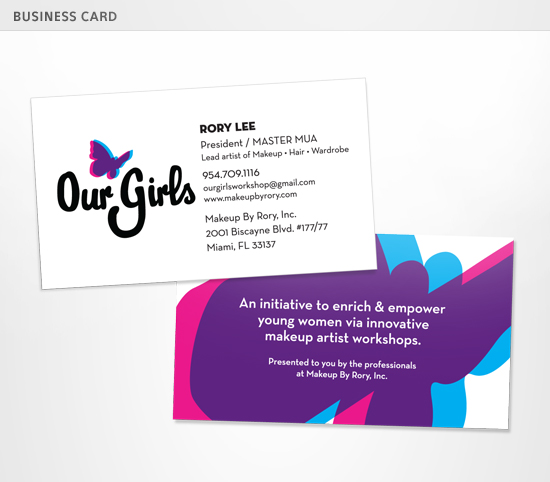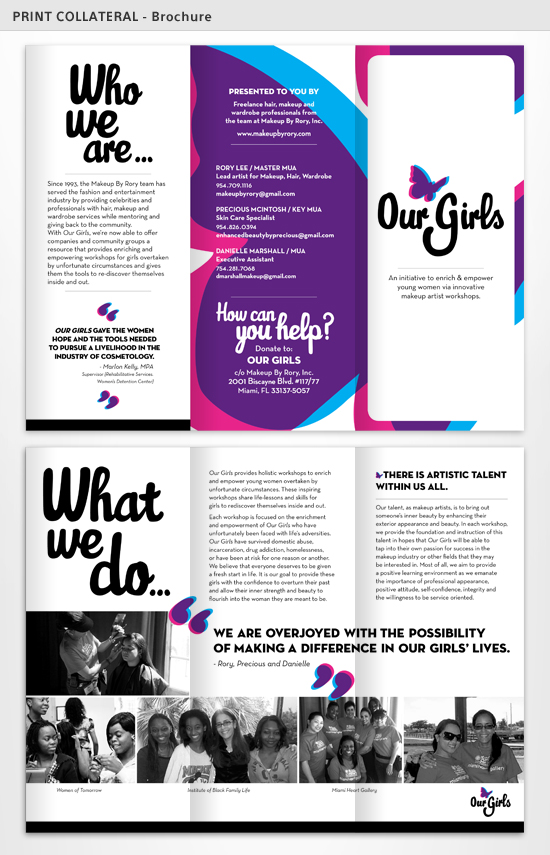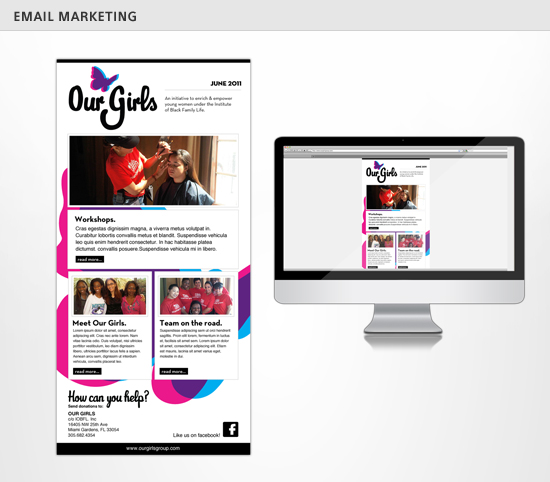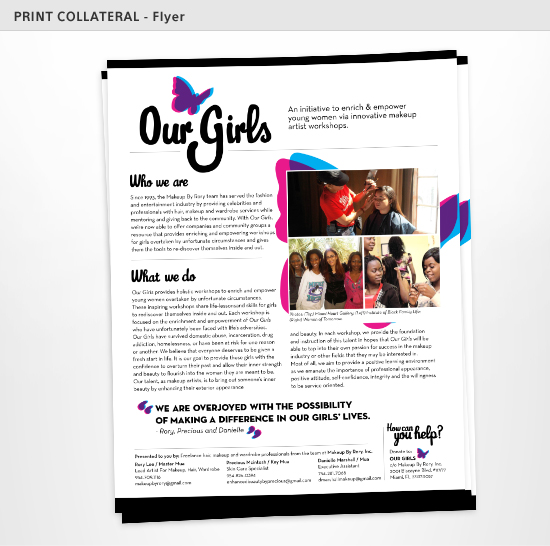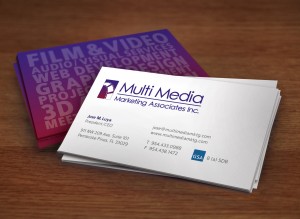 We're re-branding Multi Media Marketing Associates, Inc. Woohoo!
From stationary to a new website, Multi Media is stepping out with a brand new look! An experienced multimedia firm in South Florida, we have helped our clients with branding, web design, interactive development, HD video production and other services that have helped them stand out!
Now it's our turn and we can't wait to blast off!