Multi Media had a field-day designing a new logo for The Rays, Sunshine State Baseball Academy's 16U Travel Baseball Team.  To create the logo type and symbol, our design team created multiple baseball-themed logos, symbols, and custom illustrations for the team to review that reflected the sun rays Florida is famous for.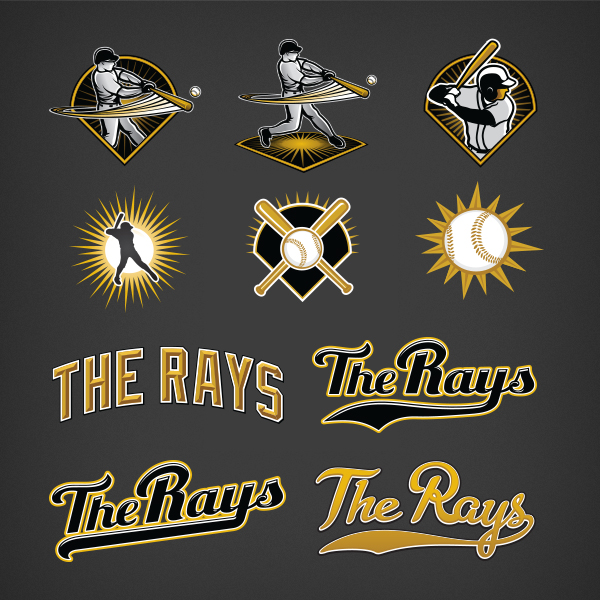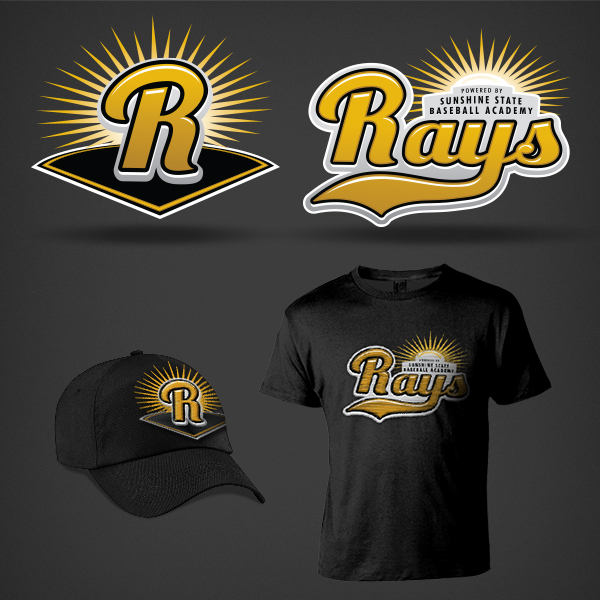 Here at Multi Media, we have much to be thankful for. Along with our health and our families, we are thankful for the opportunity to come to work every day and collaborate with amazing co-workers and clients. We celebrated Thanksgiving at the office this year with a delicious potluck dinner.
Happy Thanksgiving from Multi Media!
Here at Multi Media, we are pretty accustomed to being behind the camera. So, when it came time to shoot the Team Demo for the new website, a few of us were a bit camera shy to say the least. After making sure our hair looked good and our shirts were wrinkle-free, we were ready for the spot light!
"I wanted to highlight the creative forces behind the powerhouse that is Multi Media." said Jose, President and CEO. Adding that "It is not only a way to bring the team forward but also a way to allow clients and the public to get a glimpse of the staff and what we all contribute."
With the creative vision of our resident editors, Ashish and Adam A., we managed to create and capture picturesque settings of the Multi Media team doing what we do best. Setting up equipment and lighting around the office was a bit tricky, but nothing our talented team couldn't handle.
"Our goal was to set up each shot with effervescent lighting to accomplish a polished textured look. We managed to do this by using multi-colored lights and we couldn't be more pleased with the results!" said Adam A. enthusiastically when asked about the demo.
We are all very excited for the editing process to be completed so we could share the finished result. Keep checking in for updates and a chance to see the new team demo!